Articulación desmontaje de tubería de hierro dúctil
Paquete:

Estuche de madera contrachapada

productividad:

1000pcs/week

Marca:

Huahui

transporte:

Ocean,Land,Air

Lugar de origen:

China

Certificados :

ISO9001
Información básica
Conexión: Brida
Tipo: Horizontal
Material: Acero carbono
Personalizado: Personalizado
Proceso de dar un título: ISO 9001
Garantía: 18 meses
Solicitud: edificio
Size: 2"-12"
Descripción del producto
Articulación desmontaje de tubería de hierro dúctil
Bridas y taladros según ISO7005-2 (BS EN1092-2: 1997, DIN2501)
La unión de desmontaje facilita la instalación y desmontaje de válvulas aisladoras, válvulas de retención, equipos de medición de caudal, bombas, etc.
Compensa el desplazamiento axial de la tubería durante la instalación / desmontaje.
Todos los materiales del cuerpo son hierro dúctil según GGG500-7 y los pernos y las tuercas son revestimiento galvanizado caliente. El sello de goma es EPDM Para el agua potable.
Tamaño: DN80-DN1200
Presión: PN10 PN16 PN20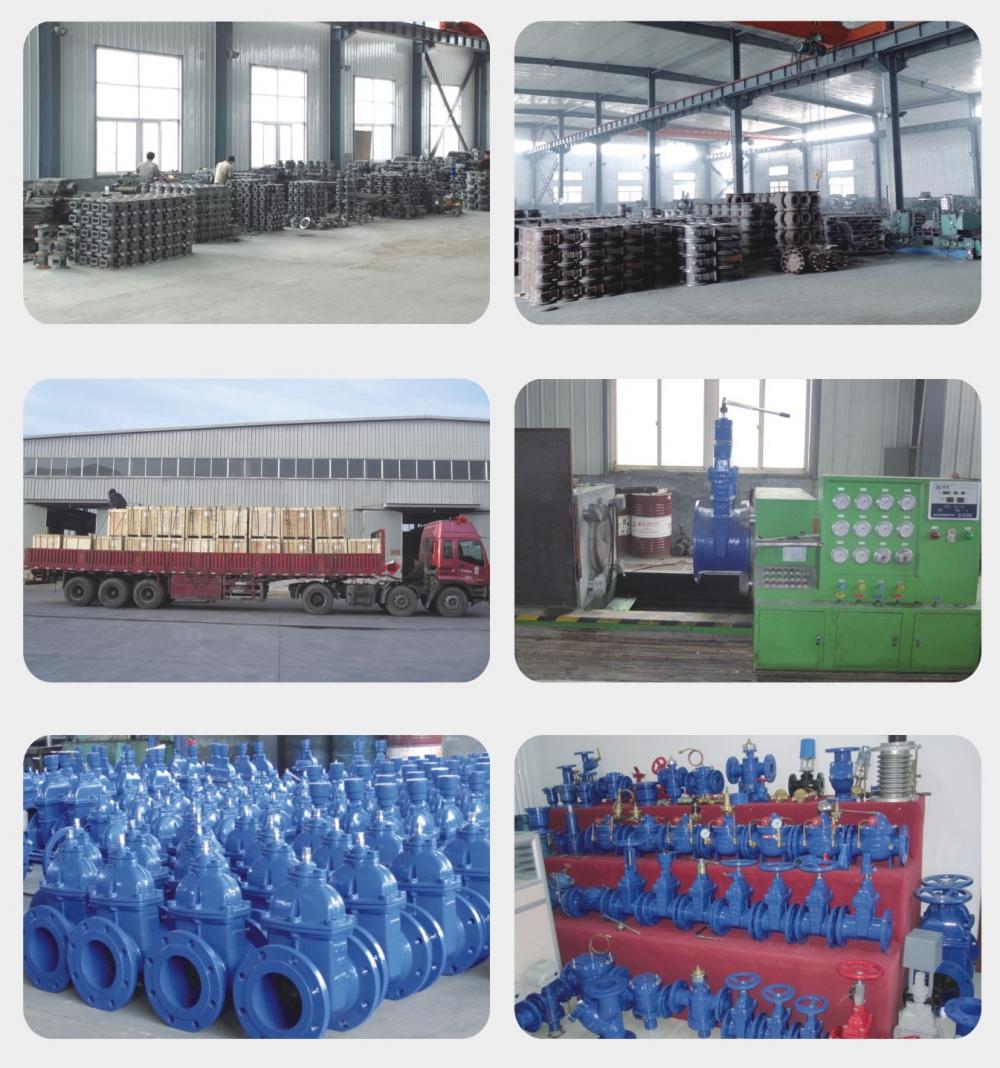 Tuber cut off the growth of mushroom

Pleurotus ostreatus cultivated in the fungus bag will produce a large amount of 2-3 species of oyster mushrooms. If the temperature rises, the quality will decrease. How to cultivate a mushroom that is equal to or even higher than the former mushroom yield? Here's a simple and practical method – cutting the plant....
Grupos de Producto : Articulación flexible